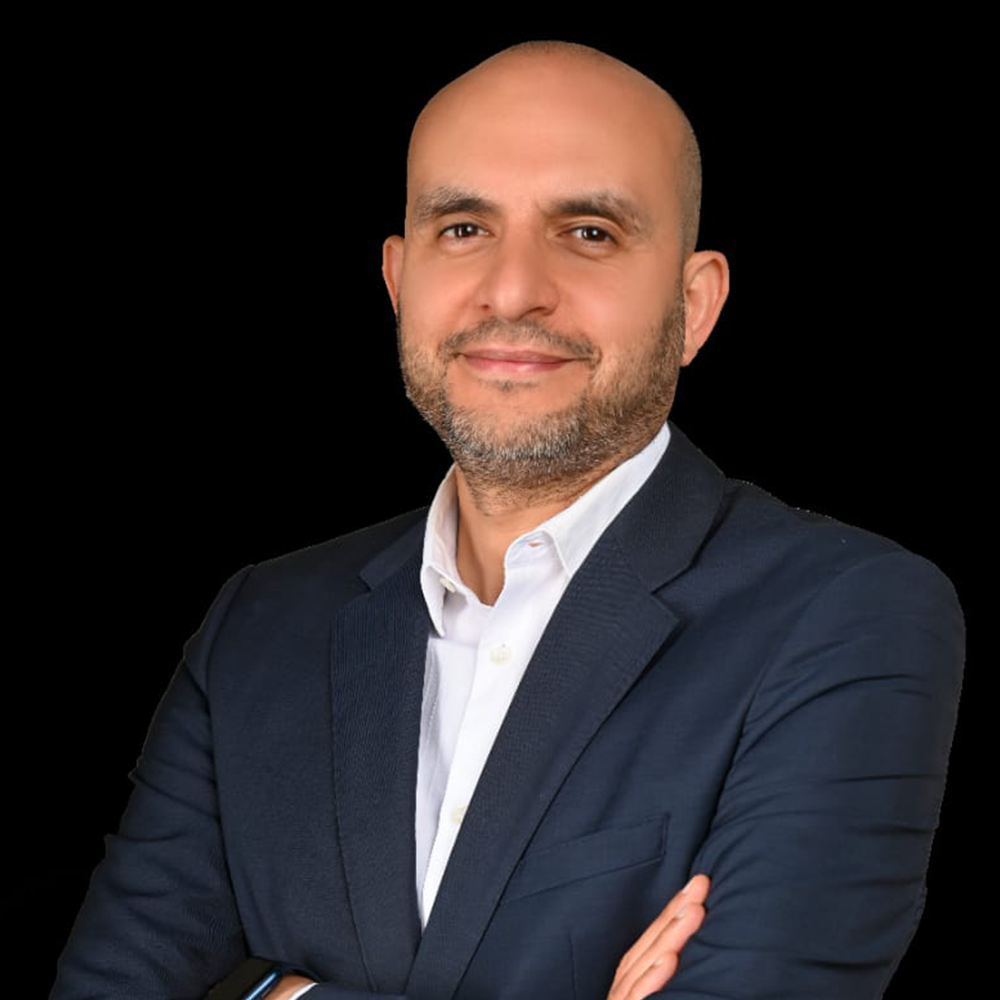 Mohamed Morsy
Mr. Morsy currently oversees the operations of Finance in Motion ("FiM") in Egypt and Yemen.  FiM is an asset management company based in Frankfurt and is the Advisor for the SANAD and the Green for Growth Fund that both provide financing to financial institutions and corporates in order to facilitate access of finance to SMEs and promote renewable energy and energy efficiency. Mr. Morsy has been working for FiM for more almost 11 years. Mr. Morsy has extensive experience in the areas of investment banking, credit risk management and corporate lending, both locally and regionally. Before joining FiM in 2012, he was an investment banking manager at Prime Capital (2011-2012). Mr. Morsy also led the corporate lending activities for the Cairo area at Egypt's second largest private bank – Arab African International Bank ''AAIB'' (2005-2010).  During his tenure at AAIB, he led several syndicated loans in tourism steel, telecom, cement and petrochemicals.
Mr. Morsy holds a Masters in Investment Banking and Islamic finance from Henley Business School (UK) and an MBA from the University of New Brunswick (Canada).
Mr. Morsy is a also a visiting fellow at the MBA program of at the Maastricht school of business and has delivered numerous academic and executives courses in credit risk management, bank management, corporate finance, Islamic finance, financial planning, business administration, human resources, and economics, both inside and outside Egypt.